Why Subscribe?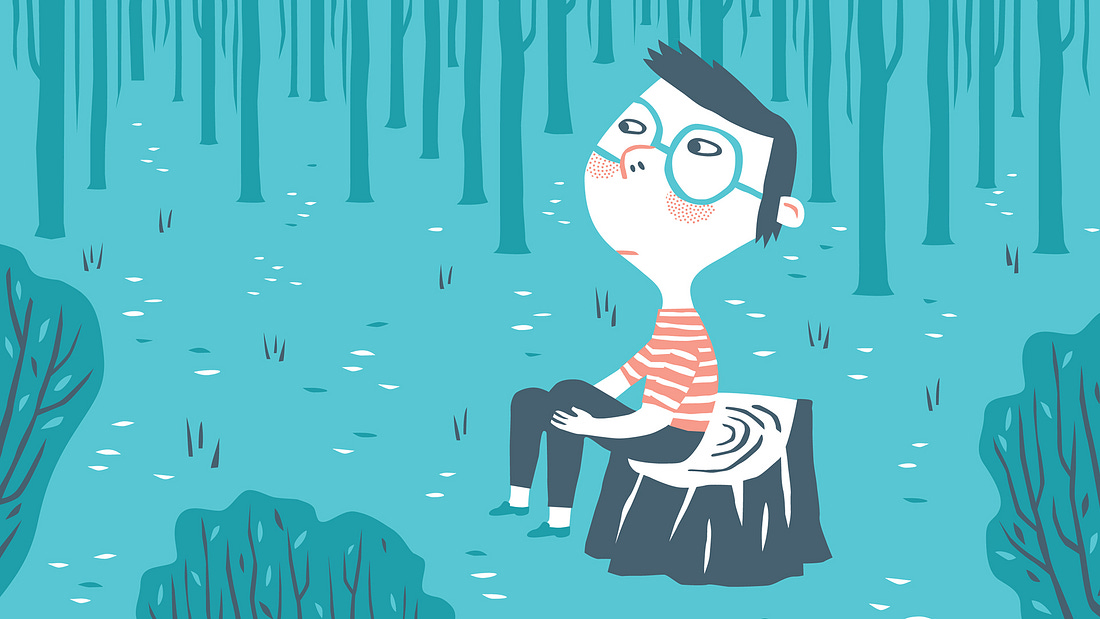 Hi there!
Thank you for stopping by, you're already important to me! Here are a few lines to explain why you might be interested in this newsletter. I hope to see you soon!
---
Because you like stories and I like to tell stories: I'm a word lover. I write first for myself, and that's why what I publish is always authentic. My words always come from the heart, and I hope they could touch yours.
Because you want to share with me about writing: Today I'm lucky enough to be able to share daily with fascinating and passionate writers as editor-in-chief of my publication on Medium. I like more than anything to know the people I publish. So I'm hoping this space can be somewhere that I can actually do that.
Because you want to live this writing life: Maybe like me, you've always wanted words to take an important place in your life. If you like to read me, as well as the writers I publish on Scribe, you will like to follow what I publish here. And it is also in this newsletter that I will offer advice on how to live a beautiful adventure as a reader and writer on Medium. You can learn more about my story here.
Because you love my work here and you want to support me so that I can spend even more time with Scribe on Medium. You can do this by choosing the paid subscription to this newsletter for only $5 per month or $50 per year. That would be incredible!
Anyway, here we go!