They're real friends, I'd feel very sad without them!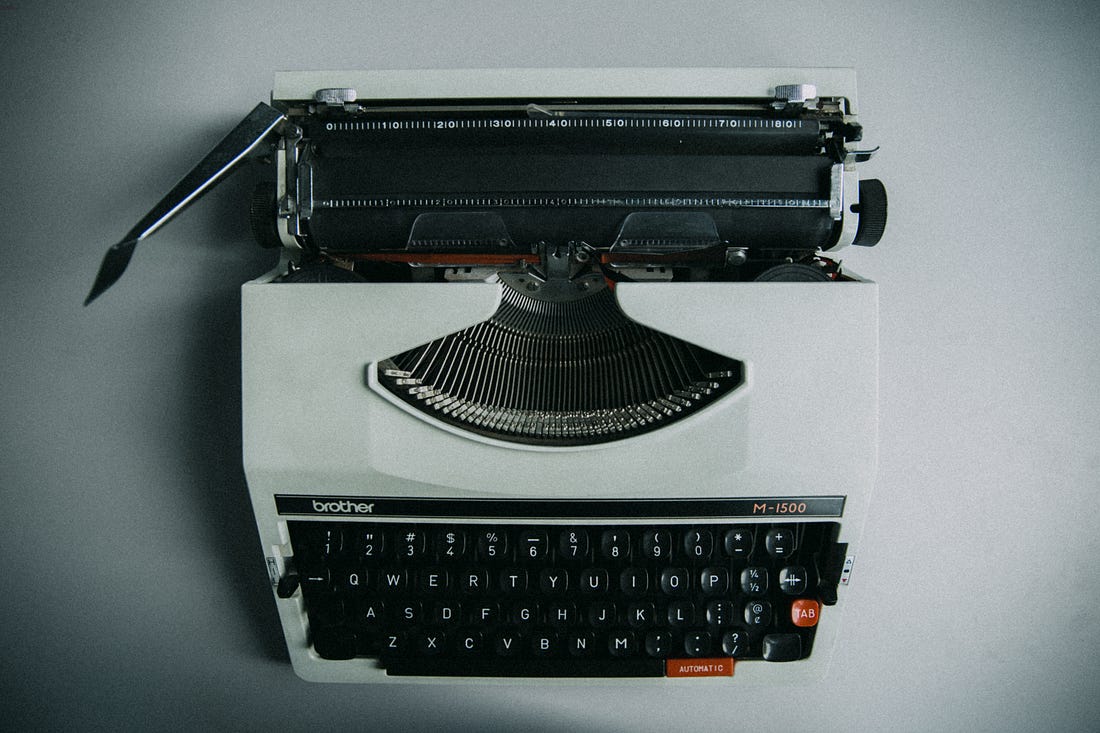 Hello friends! It's been a long time since I've written to you around here. Like many of us, I'm running out of time! How are you doing? Everything is fine on my side. Scribe is doing well, so are the writers, and more and more of them are contacting me to join the publication. What more could you ask for?
This weekend, I took advantage of the clear sky during star night — a period in August we can observe shooting star rains from the Perseids Meteor Shower — to try to see some shooting stars. I've seen six of them! Around 10pm, I left my house and drove a few kilometers before taking a path between two fields, not far from where I spent my entire childhood.
After a few dozen meters, I turned off the engine, got out of my car, closed the door and leaned against the body to observe the sky. It was beautiful. I even made a little thread about it on Twitter, I found it funny. Heaven and me is a real passion. I wrote a poem after that magical moment under the starry sky: Ecstasy.
All right, enough about stars! Today I wanted to share with you some resources that I use daily to write. I thought you might be interested. By the way, I would be curious to know what surrounds you in your daily life as a writer. The tools you use, your own sources of inspiration. Sometimes there are amazing things!
---
Bear (free or paid) — My favorite writing tool. I can't do without it anymore! The only drawback for me: Bear is currently only available on iPhone, iPad and Mac. It is free, but if you want to benefit from synchronization and export, you must choose the paid version, with two possible subscriptions: $1.49 per month or $14.99 per year.
Honestly, after several years of daily use, Bear is well worth the price. The hashtags ranking is interesting and you can use the famous Markdown language. Today, everything I write goes through the bear!
***
Unsplash (free) — Over the years, Unsplash has become a must for content creators looking for beautiful images.
All the photos hosted on the platform are royalty-free, so you have a real gold mine to enrich your stories. If you want to know more about this Montreal gem, check out their blog.
***
Sketch (for a fee) — I create all my visuals and logos with Sketch, a software that has seduced many designers around the world. In other words, this is a serious competitor of Photoshop! Sketch is quite easy to learn, even for a novice, and you can find many explanatory videos on Youtube. I personally trained myself with the excellent LevelUp Tuts tutorials.
Sketch has a blog too: blog.
***
Noisli (free) — I'm a fan! When I really need to be focused to write, I open a new tab with Noisli, compose my background music and here I go for a long writing session! The crackling of the fire, for example, inspires me a lot. Try it, I'm willing to bet you won't be able to do without it anymore.
***
Literary Hub (free) — This place is a unique and valuable resource for contemporary literary culture. I especially like their Writing Life page, which is full of tips for aspiring writers. A must-read!
***
New Yorker (paid) — Well, I'm not going to introduce you to the New Yorker. You probably know it! I have been a subscriber for just over a year. It costs about $99 dollars per year for a 100% digital subscription. Of course, New Yorker publishes stories that are always of high quality and always inspiring. On the mobile application, I really like their famous cartoons too. And about Writing, read this for example: Tips For Writing A Novel.
***
Medium (free or paid) — Of course, I couldn't help but mention Medium. A huge, inexhaustible source of inspiration! Exciting stories, passionate writers, and committed readers! To be able to access all that is published on Medium, you only have to pay $5 per month. A little crumb, isn't it?
Grammarly (free or paid) — I can't do without it anymore! I am quite good at spelling, but since I write in English and my mother tongue is French, Grammarly allows me to avoid as much as possible serious grammatical and spelling mistakes. It is the essential tool for all budding writers! And the great thing is that the Grammarly extension for Chrome works with Medium, which means that when you write on Medium, Grammarly watches over you and improves your writing! And the free version is more than enough!
---
That's all for today! Thank you again for subscribing to my newsletter, though. I promise, I'll try to write to you more consistently. And if you know someone who might be interested in this newsletter, feel free to share the link :
Take care.